Supporting Vienping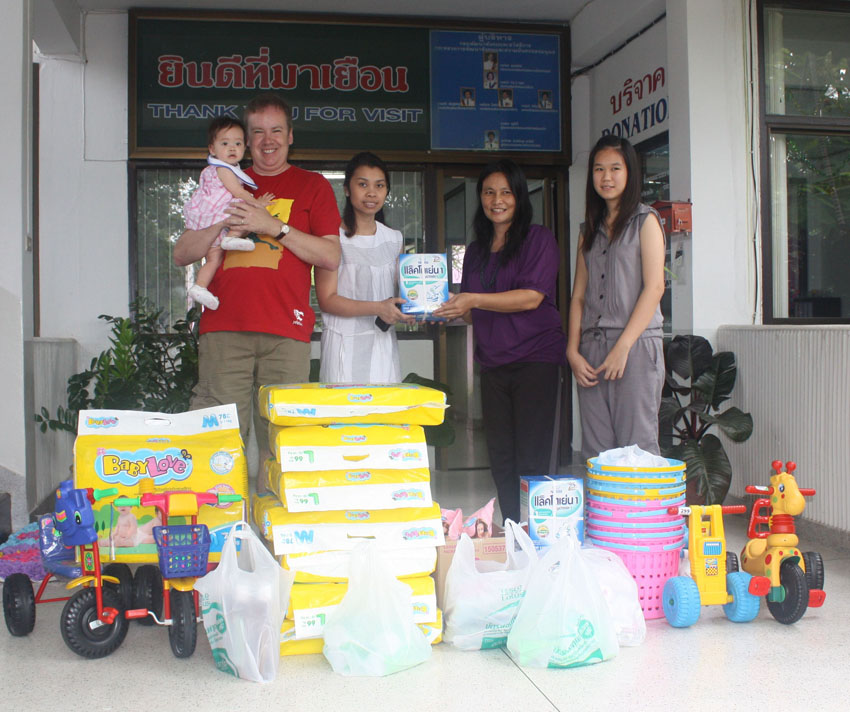 Vienping is a large orphanage in Chiang Mai. As well as children with no surviving parents, the orphange also looks after needy children who's parents have serious illnesses, or even those who are in prison.
The children would otherwise have no means of support. Some of the children here also have problems of their own, including all too many with HIV.
We supplied Vienping with much needed supplies – after first checking with the the kind of items most needed. These included many basic supplies such as nappies and detergents, often overlooked by donors.